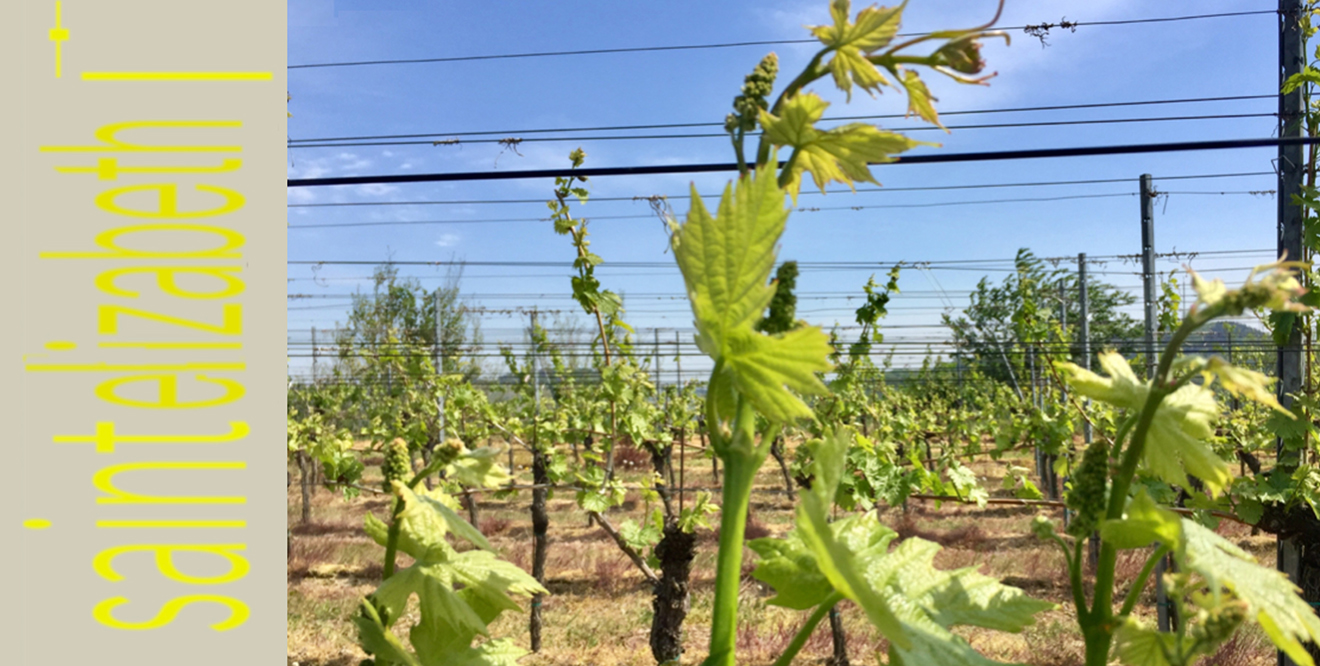 barrique muscat I saint elizabeth
This limited speciality aged for 12 months in small wooden barrels to become a superb wine.
Thus, in addition to the typical muscat notes, fine aromas of vanilla appear.
Due to the refinement in the small barrel, fine roasted aromas are recognizable as well.
Back to the origin - a saying on everyone's lips in times like these. Own vegetables, herbs,
bread and now the own wine!
A new return to nature, home, strength and simplicity in combination with modern
architecture and art. Ingrid Maria Buron de Preser, the constructor and herself from
a family of vintners in the Kaiserstuhl region, will tell you more about the motivation,
intuition and the vision for her tower. Experience der Trum with its wine, bread
and a personal story.